Batman finally finds out who killd his parents and must now go to new Mexico to find Joe Chill.
Rated R is An Motion Picture Association of America in the world.
comes restricted. Rated R Is Crude, Bloody Images, Sexual Contest, Drug Use And Pervasive Language.
<center>
LOOK FOR IT ON
BLU-RAY + DVD + DIGITAL HD
Edit
      Soundtrack On GOTEE RECORDS        Score Album On RSO RECORDS

 WARNER BROS.  POINT GREY       Rated R     UNIVERSAL STUDIOS HOME ENTERTAINMENT

FBI WARNING
Edit
Opening Credits
Edit
BATMAN MOVIE, Batmans Chilly Revenge
Closing Credits
Edit
Directed By
CHRIS PINE
a
WARNER BROS.
presentation
in association with
POINT GREY PICTURES

a
CHRIS PINE
film

Scrolling Credits
Edit
<center>
---
-
---
1980-2016

Line & Producer -------------------------- EVA WILSTY
WHAT IT DO
Written And Music By
RED HEAVENS
By Concord Music Group, INC.

NO!
Written Support By
CHRIS PINE

MUSICIAL & SHOUT
Written by SEAN PENN, SETH ROGEN and KRISTIN WIIG
Performed by SHERYL CROW
Courtesy Of Gotte/RSO Records
Under License from Verve Music Group
Produced by STARGATE

Cops by Twentieth Century Fox
WITH THANKS
Edit
Fred Beanson ---------- Seth Macfaroane --- Rso Trrence ------- Glaspy Freddy
PRESENATION WITH DENTI SYSTEM
AND CANADIAN TAX CREDIT

SOUNDTRACK ON GOTEE RECORDS
SCORE ALBUM ON RSO RECORDS

SPECIAL THANKS TO
THE FOLKS OF RAGDOLL LIMITED CORPORATION

AND IN ASSOCIATION WITH
MIDDLE-EARTH

Prints By

Filmed With

Cameras And Lenses

NO. 50900

@2016 WARNER BROS. ENTERTAINMENT, & POINT GREY PICTURES
all rights reserved
In Memory of DENNIS WILSON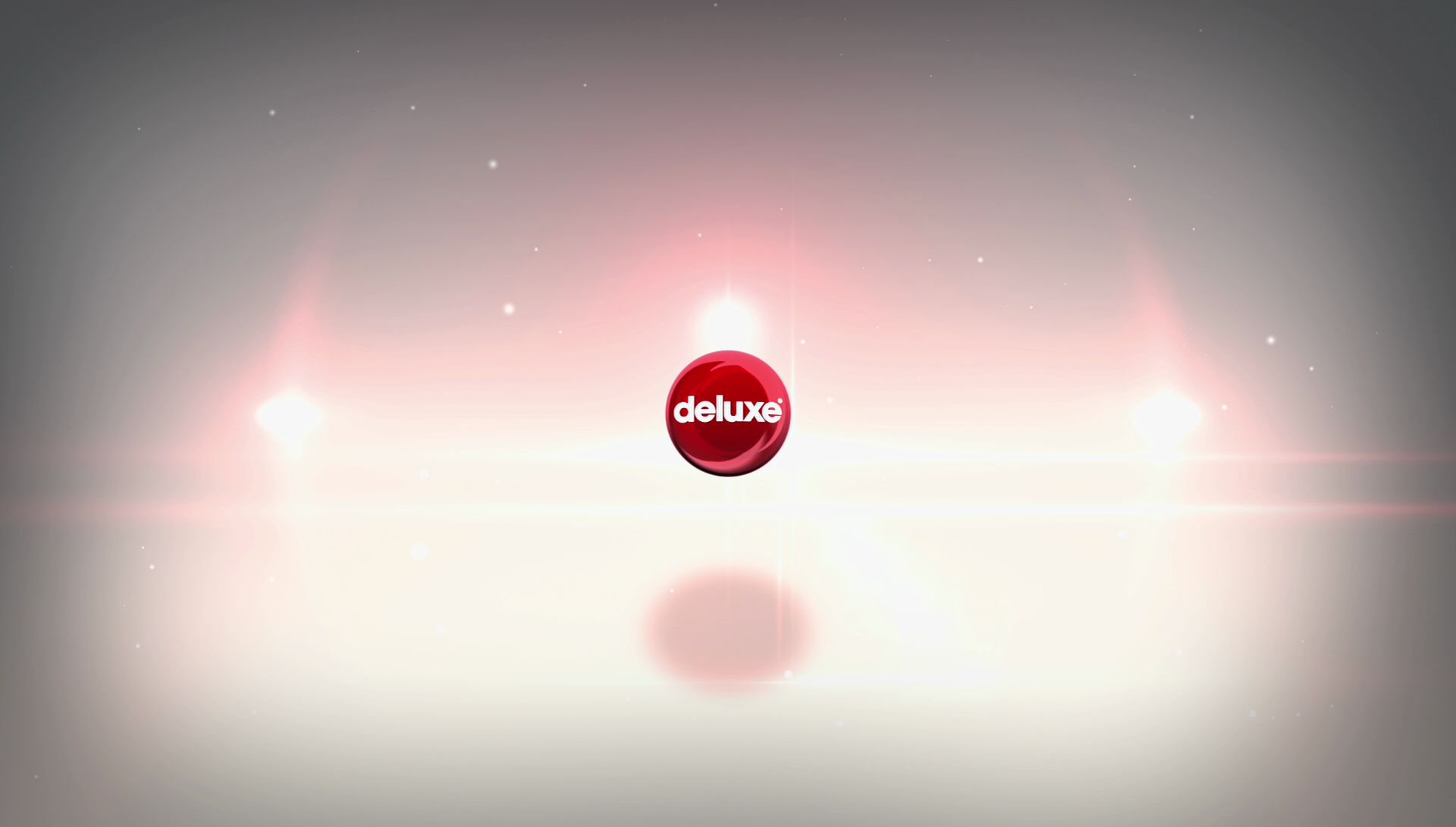 Ad blocker interference detected!
Wikia is a free-to-use site that makes money from advertising. We have a modified experience for viewers using ad blockers

Wikia is not accessible if you've made further modifications. Remove the custom ad blocker rule(s) and the page will load as expected.